About, Information - Official website for Juya Ceramica Santa Cruz, CA. ​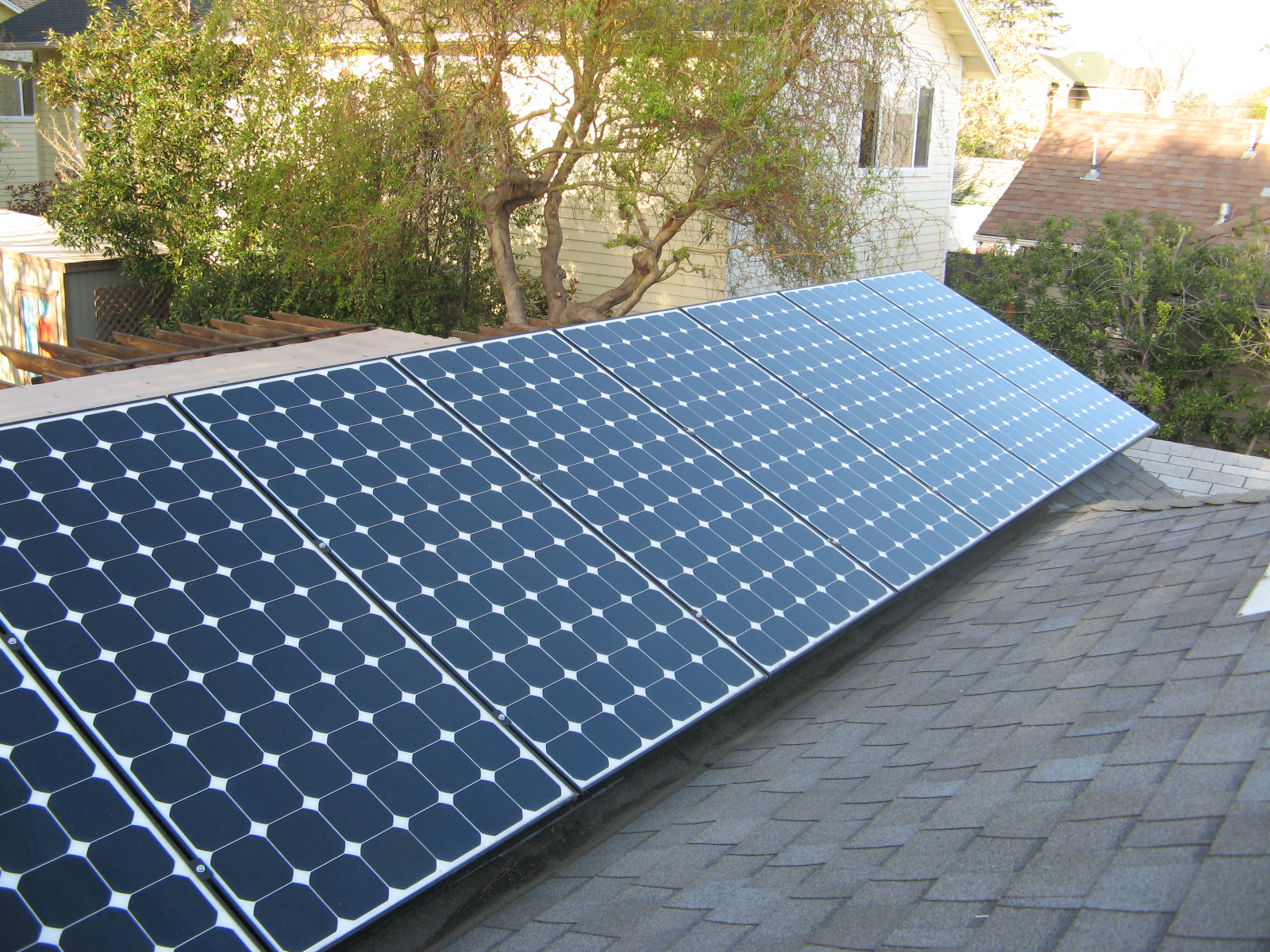 Juya Ceramics are truly green.
Most of the power used in our studio and kilns is produced by our on site solar photovoltaic system. This results in almost no carbon footprint in the firing process. Juya Ceramics are mid-fire stoneware, food and kitchen safe in the dishwasher, oven and microwave. Just remember, never put frozen items in a preheated oven or microwave.